Huh, I can't believe this of all things is gonna be my first topic on FEU. Funny how life works!
I'm sure most of you guys are at least somewhat aware of my earliest work in this community, my first FE7 ROM Hack. It was something I made back in 2006 when I was but 16 years old, and it shows! I streamed a whole playthrough of it on Twitch last month and finally started uploading it to my YT channel.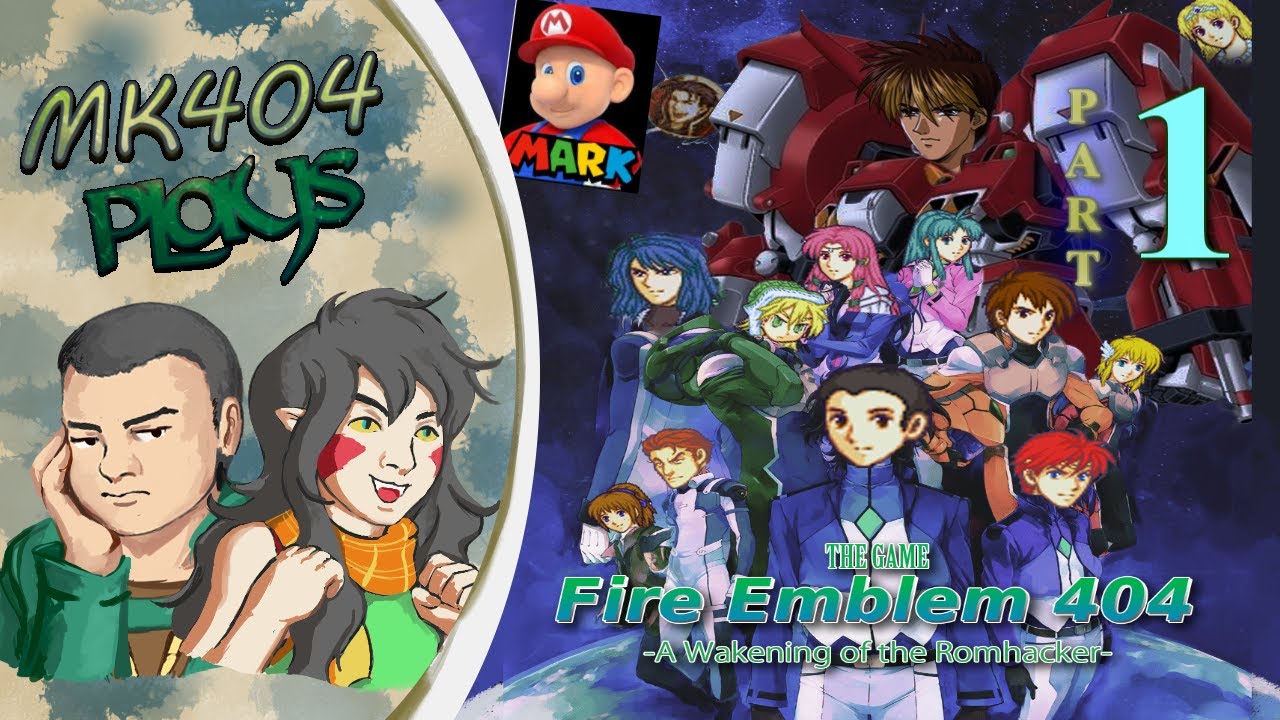 I figured you guys would get a kick out of it since I do go into detail about the finer points of the creation process at certain points, plus it's fun seeing how far we've come from one of the earliest full reskin projects! It may not be much but it did help set a precedent, no matter how slight, introduced some people to some of the series this cast contains, and made me meet lifelong friends. Even if I don't really do much any more these days. I'll always be glad to be a part of this community!
I'll leave the playlist link here as I plan to upload parts to this regularly and update this topic semi-regularly until the whole of it is uploaded. If you guys have any questions not brought on by these videos feel free to share!