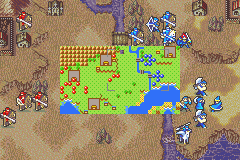 So, I'm hoping to fill in some blanks here. The mini-map is generated automatically based on the terrain type of each tile on your map.
The unused terrain types in the game's files though don't have any mini-map tiles assigned to them. Therefore, if you had a bunch of "Churches", "C.Rooms" etc. on your map, you'd find your mini-map was full of holes…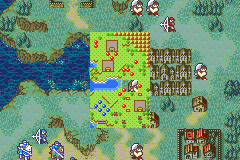 Does anyone know how I could go about changing this? Is there a way of altering what tiles are assigned to each terrain type?
I assume there's a table somewhere that controls this - but I'm not sure what I could do to try and find it.
Any help or suggestions are greatly appreciated.