Sup'
The name is MemeTzar and I been a longtime lurker. To put it bluntly I like music. So far all I done is make some songs FE GBA compatible and ported music from Final Fantasy V. I recently made a custom song that will be uploaded tomorrow once I work out some kinks.
Heart of Fire
https://youtu.be/BYV-nS_WnOs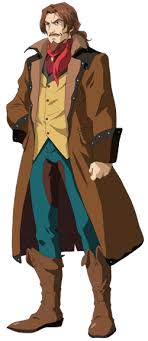 Best Belmont in my opinion
I made "Heart of Fire" from Castlevania: Aria of Sorrow compatible with GBA. Had fun with this one honestly.
Heart of Fire Remix, Those of Us, Final Fantasy 1 Battle Theme
https://youtu.be/BYV-nS_WnOs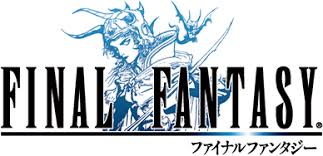 Lost my JRPG cherry to this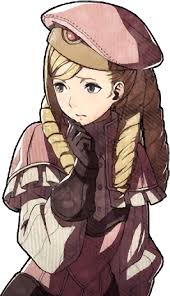 What a cute Girl
I found this remix on VG Music by William Ascenzo. This gives me chills. It really is suitable for a final boss theme. "Those With Us" is from Fire Emblem Fates Revelations. I'm making it for my friend Telos for his hack. A bit difficult, but I'll figure something out. FF1 Battle theme is for my personal use. Easy MIDI to make compatible.
Coming Soon
The Last Step by Memetzar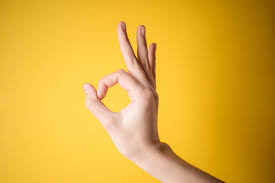 Got 'em