All Maps and (1) music track are free to use. For the music track all credit goes to this talented person. https://musescore.com/user/32814/scores/1923076
Large Port Town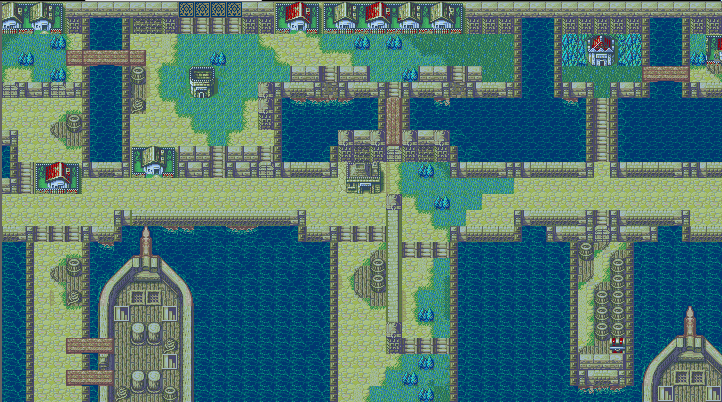 Redesign of Chapter 2 in Fe8
By far the port town is my best map. It even has tile changes for a ship.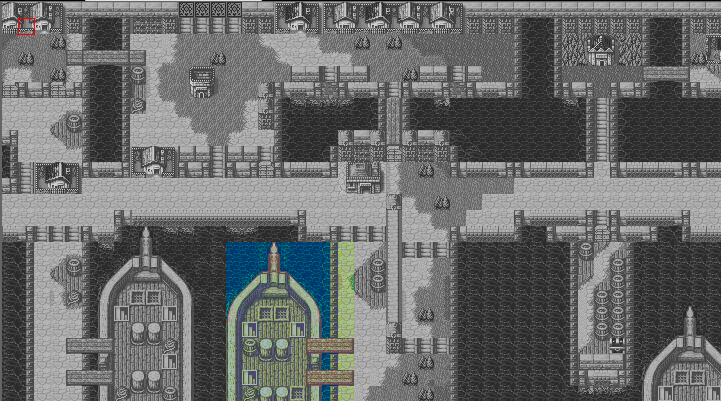 And lastly the song is fire emblem fates' No Justice.
Ill try to post some stuff I do every now and again so
Everything is free to use w/ credit, you must also credit the arranger of NoJustice if you plan to use it.
Thats all for today cya.