ARE YOU READY FOR A SHORT TALE OF AMAZING ADVENTURE AND LEGEND?!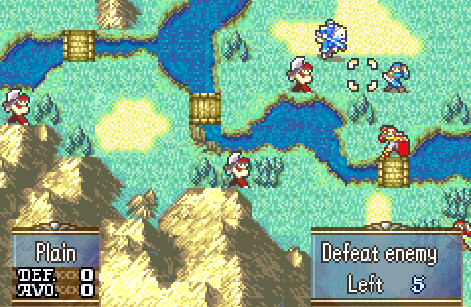 This project hack is short comedy/epic that will be a PREQUEL to John's true journey as a LEGENDARY HERO!!!.
Story is just comedy mostly but there is hints of the themes and TRUE STORY TO COME!!!
Please give feedback of the story and gameplay we (me and brother Bilal) worked really hard and be honest.
GET READY FOR AMAZING FIRE EMBLEM ADVENTURE!!!
(NOW PROBABLY COMPLETE ONLY SMALL CHANGE AND FIXES FOR INSECTS NOW)
FREE FACE CREDIT: Zarg, Serif, Sshx, Peerless, Cravat, Citrus, Nabepicer, Faeriefruit, Sphealnook, Miguelrojo.
FREE WEAPON PICTURE CREDIT: Jubby, Zarg.
Thank alot to these guys on the face storage area they made amazing art we give them great respect.
UPDATED: Title has changed, its still the same project. We thought this new one matched much better than the old, check newest update at new reply for more information before playing.