Any spriters out there interested in adapting this knife animation for the female assassin?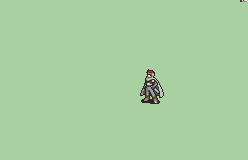 From the Knife Alt Folder of the Jaffar+Weapons folder in the repo.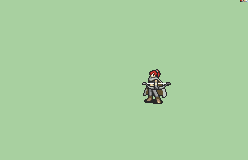 I want to give one of my thieves bow access after promotion, and I already set up knives and daggers as separate weapons from swords within my hack. So I'd like it compatible with this bow assassin.
This would be featured in Saint's Blood, but I'm not asking for an exclusive sprite. I think having more knife animations in the repo would be a good thing in general.
Thanks in advance if anyone's interested.