Tools, guide, instance and a testing patch are all in it.
the image: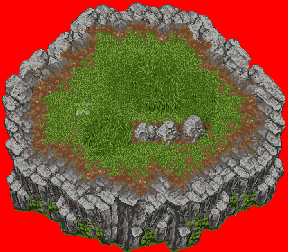 test: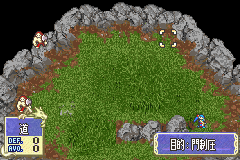 Note: for those still don't know how to set terrain info for the map:
After importing the tileset.png into Tiled, click this button: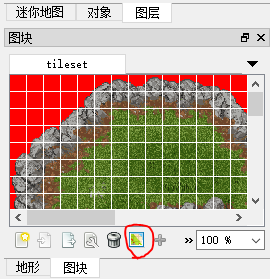 http://doc.mapeditor.org/manual/using-the-terrain-tool/
Read the "Edit the terrain info" Part of this thread for more info. Also check the "Preparations" Part, all of my tools require Tiled and lua.