So I feel like I should know this. But here is Fey unpromoted, and her promoted Class. Look at her Light Magic rank, and the promoted light magic rank. Then her fully promoted self is at the bottom where the madness is.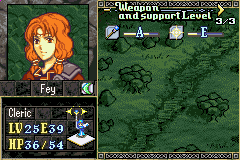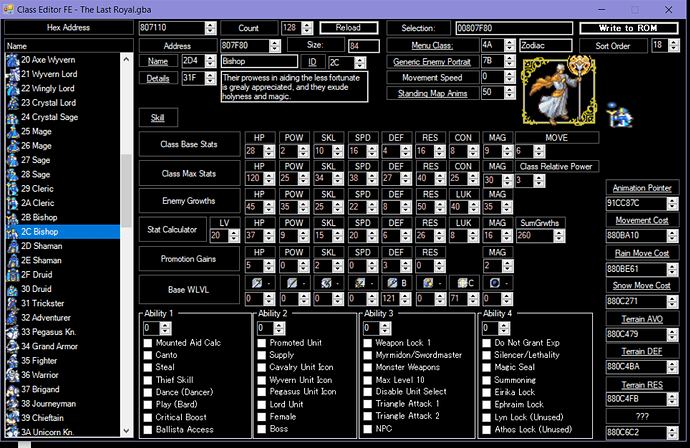 But as you see she has an E rank in light magic, promoted light class only has a C in light magic.
And that's her promoted. So why does her Light Magic go to an S? Does it level her staff to an S and overflows the W.Exp to light magic? Or is this just a random bug that I have?