Hi,
I am currently using FEBuilderGBA for a personal project of my own. However I have encountered a small problem while play testing.
The units on the map would glitch and the bgm would change into a screeching sound.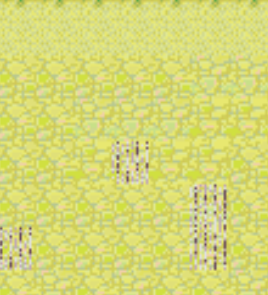 I don't exactly know the source of the problem. Any help would be much appreciated.
Thank you