Base Game: FE8
Method: FEBuilder
I've encountered a strange bug in one of my chapters.
To put it simply, a number of green units completely vanish when the chapter is resumed after being suspended.
This is before: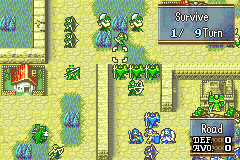 This is after: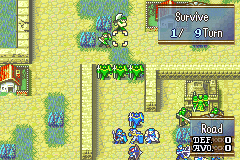 I was wondering if it was because there was simply too many units on the field. (28 red, 10 blue and 18 green)
Is there any way to fix this or do I just need to cut down on the amount of units?