I would do a damn daniel meme but it's 2021
Actually, it's 2022.
Anyway, back at it again with another project: FEU (A pending name)
Current chapter being worked on: Ch4x
First Release Plan: Chapters 1-13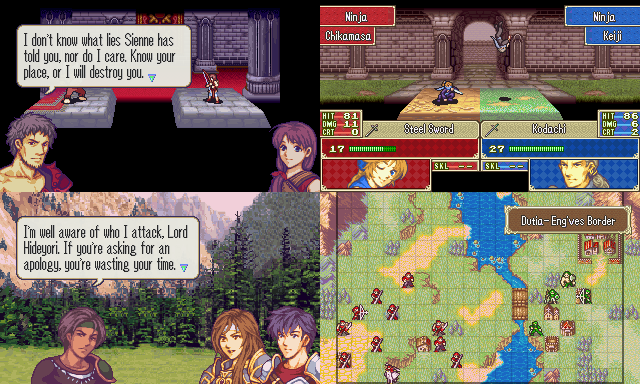 That's… really all I have to show for now, it's in FEE3 so expect more information at that time.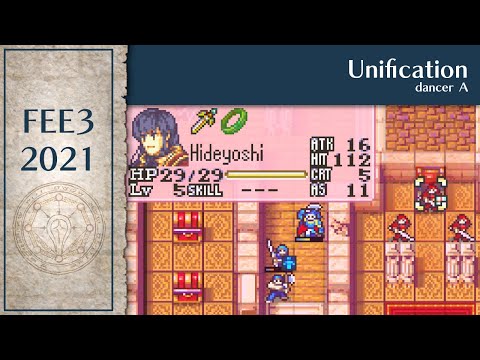 What about my other half finished projects? They're in progress. Even… THAT one.