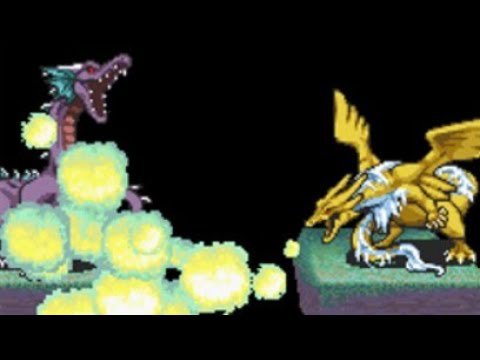 I made this based on the new dragon battle animation created by L95.
By the way, both FEditor and CSA are supported.
・Gravity Breath= A weighted, gravity-distorting breath.
・Divine Haze= It breathes mist directly under the enemy and purifies the darkness with a holy haze.
・Soul Breath= The soul breath that envelops the area in darkness.
Credits:
Battle Animations= L95
Breath(Spell) Animations= SHYUTERz