I just noticed I've never posted my Unils
And returned from the afterlife (now as a hero)

Also grab a generic red head wiafu I made some time ago.
Two things new, first is a template for battle platforms (in case you want to mess with these)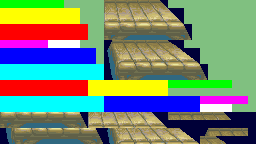 And something made with it's help, although I can't imagine anyone needing a practice floor battle platform. I don't even need one, I just made it because I got carried away when setting up other templates.


Screenshots: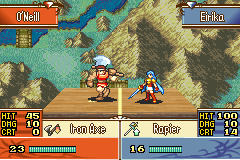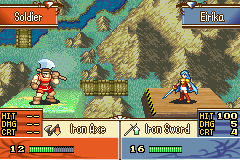 Real basic edits of the FE7!Tactician map sprites to include a hood, perfect for gender-neutral blank slate characters!
Moving:



Standing:


This was initially made as a custom weapon skin for the Swordzerker edit I did a while back, but could feasibly serve as a separate human class / monster if desired.
But since I made it intending it as a 1-range weapon locked custom animation, there is no [unarmed] animation, and the ranged sword animation is very barebones, so if any theoretical you wanted those, you've got a little work to do lol.
F2U, F2E
I know the repo has moved to github but I am a luddite, so all i've got is dropbox link.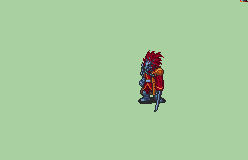 Basic Stantler battle animation made with Sprites ripped from Pokémon Black and White, with map spites ripped from Pokémon Mystery Dungeon. No class card unfortunately.
F2U, F2E, just make sure to credit the people who ripped the sprites.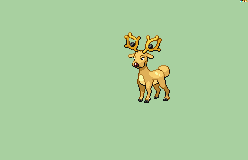 Sorry if the formatting is off, I couldn't get the gif fix work but everything looks formatted correctly to me
So… I've noticed there are no beta Forde and Kyle in the repo. So I've made them!
Credit to IS for the original protraits and me for fromating them and adding eye/mouth frames.


While Forde is very similliar, Kyla is much different and I must say I even like this version more.

Here's a quick edit where the head is the same size in the stand/hover as it is in the move. Make this F2E please.


Man, there are a lot of holes in the class card selections

Even different Forde, based on the beta one but with the armor colour and hair style of vanilla.

To finish here's the beta version of Tana/L'Arachel (they were the same character at some point in time).
Now we have all the beta verions that look much different in the repo.
From the same guy that brought you Older Fae. I now present to you all…
Older Nils:

Now 10% more Edgy
serif

wild wyvern lord. credit to faeriefruit and flasuban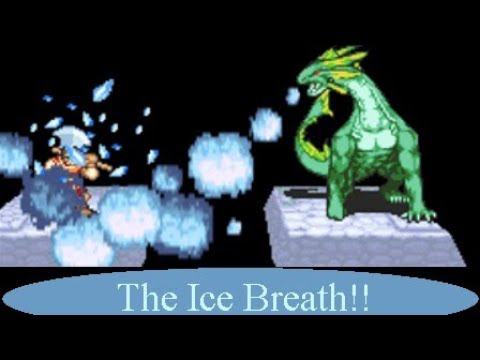 It's been a while. m(_ _)m
I was asked to do this by a famous Romhacker, so I made it in a hurry.
It's a bit weird, so I may modify some parts of it in the future.
Hi all, Zora here again.
Got another scripting done for based Fire Emblem Universe and Twitter user @Obsidian_Daddy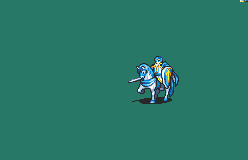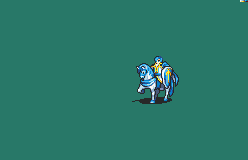 Frames (outside of the ranged animation frames I copied over from his Seliph) and original everything are by ObsidianDaddy, I just scripted it.
F2U F2E, like everything else he produces.
Go get it here or whatever. Unarmed and standard Sword variations included, with testing done for audio to make sure it actually functions.
Felt productive. Don't expect this to become a norm.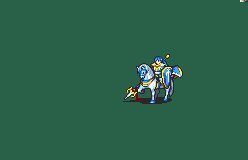 Lance for Seliph, also by ObsidianDaddy, but I had to put a lot more effort into this thanks to having to do the Javelin animation as well. Spoiler: Doing anything FE animation related after not doing so in nearly 2 months does NOT bode well.
Sound also should work with this one.
I've already done his Tyrfing and Unarmed, which are n an older post by me.
Everything in this post is F2U/F2E.
Finally getting off my lazy butt and submitting them. First time submitting battle animations, so hopefully I did this right…
Here are three custom dragon animations, (somewhat) based on the Archanea designs. Divine Dragon and Earth Dragon line up with Myrrh's breath animation and Mage Dragon lines up with the Dark Breath/Tall Dracozombie's breath animation.
I will also be submitting supplementary class cards and map sprites:
Divine Dragon




Earth Dragon:



Mage Dragon:



I also made some alternate Ice Dragon map sprites that actually look decent with the enemy palette and aren't 32x32 that I forgot to post


I bestow upon you these, my sacred gifts. May they bring you joy and comfort!
-Elimine granting the player extra items -Mario Kart: Double Dash!! BONUS disc.

St. Elimine
Big thank you to @Obsidian_Daddy for the color palette. I'm not good with FE8 colors
My Google Drive
Long time no see.
This time I'm doing a new Tiki.
This is because a better Tiki was discovered than the sword Tiki I made earlier.
Based on this, I first made an avoidance motion that has nothing.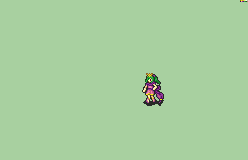 I want to modify it from here as before.
Hello. This time using a battle transformation patch in FE8(J).
I made a motion to transform itself into FE3 God dragon Tiki of Mr. L95.
The transformation cancellation motion has not yet come.
Special movement is carried out in this transformation motion, and do not work without a battle transformation patch; thank you for your understanding.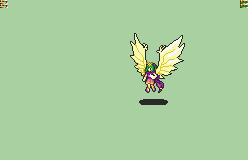 Credit of "Dragonstone by L95." appears in this work.
It is implementation stage of the present.