We all love Batta the Beast, don't we? Our favorite lovable early-game bandit boss that a certain green-haired swordfighter has no issue taking down.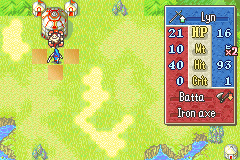 But what if…


The roles were reversed…?
FIRE EMBLEM 7: BOSS SWAP
Download version 1.1 here!
This hack is a reskin of FE7 that swaps all bosses and playable units, retaining their base stats with only minor changes to accomodate if necessary.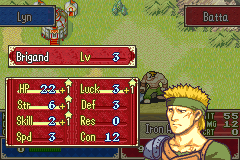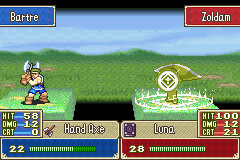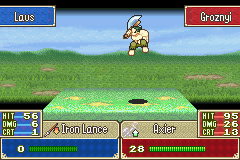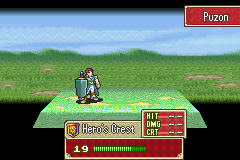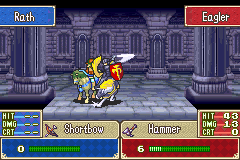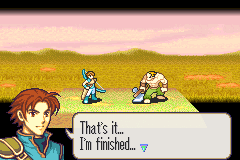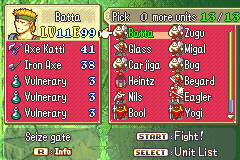 The hack is fully playable in Lyn, Eliwood, and Hector modes, though the latter two have not been as extensively tested. Dialogue has not been changed but some events have to accomodate the new class changes.
Credits are available from within the .zip file as well as some notable changes to the game.
Additionally, please, please be sure to join our discord, Olbern Keep, if you have any question or bugs to report. The invite link is here, at Olbern Keep.