Under construction.
Newest beta version (Late May, 8+4 chapters):
Newest FFX ups file
Use the above link (on FE8 U) if you don't mind a few bugs that I haven't found yet. (8 semi-tested chapters, 4 wip ones.)
(If you've previously played this hack, hold off for now on play testing for a few days as I re-balance the combat.)
Last fully-playtested release (Apr 24, 2020, 5 chapters):
FFX ups file
Use on FE8 U
I wanted to share my demo/progress on my romhack. It has about 5 maps.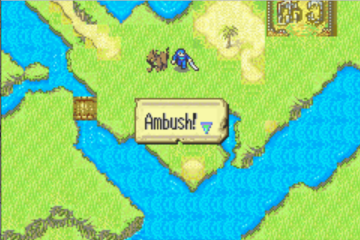 Random battles. I am not a coder; this code is bad. But random enemies of the 4 that I've set it to spawn do in fact spawn… my hope in that posting this is that someone may like the idea and try to create a better way of doing this.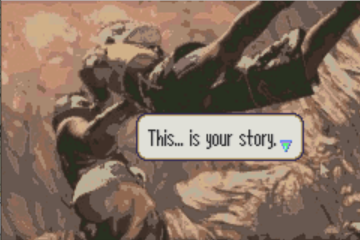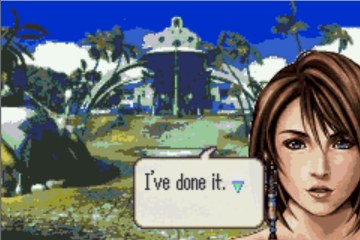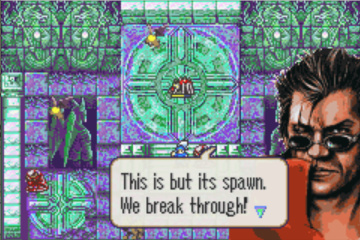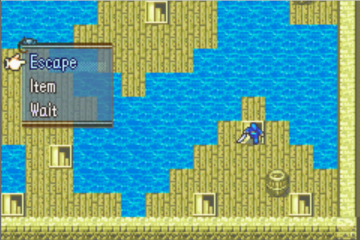 There are many bugs. But I think I've removed the gamebreaking ones for now.
List of some things:
4 custom enemies that look pretty bad
5 imported midi
mid-chapter save house
random battles
main character portraits that could be improved upon
certain weapons to use debuffs if the debuffs patch gets fixed (limited to 3 debuffs right now) (eg. Wakka has Dark Shot that lowers enemy skill by 5 if he deals damage to them.)
I want to create an adaptation of final fantasy 10. Please support the official release. This version may not follow events exactly as they happened in FFX; most of the game suits a fire emblem remake pretty well, but I condensed and changed some of the early game events to fit FE.
If anyone is interested, I would love to have help with this.
Warning: PSP cannot emulate this romhack properly (due to sound, I believe). But VBA and a real gameboy advance seem to do just fine.
Example of a bug I need to fix:
Change AI of Rikku in 'New Shores'. Supposed to move towards escape point after first talk event (and cause a game over), but seems to be creating blank enemies (?). Not sure why.
P.s. I hate mountains. Besaid Island nearly killed me.
Original demo file