K, Let's get this shitshow rolling
Chapter 9: The Master's Valley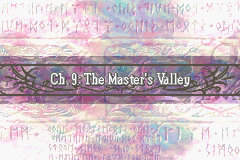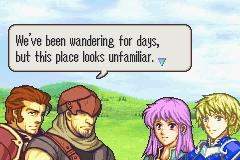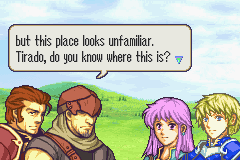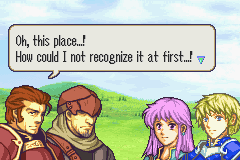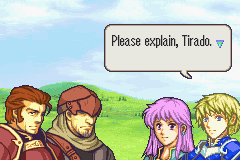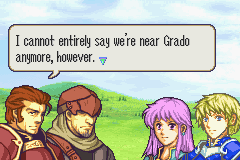 Great orientation skills, tirado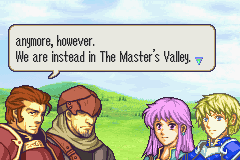 Roll Credits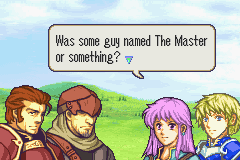 they call her detective pikachu, in da hood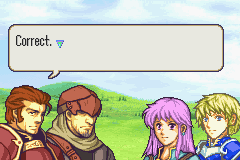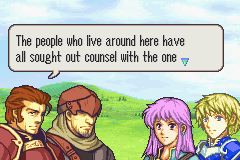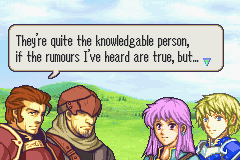 I swear to god if they're all furries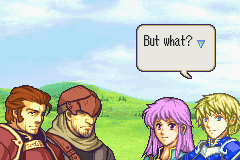 Okay thank gods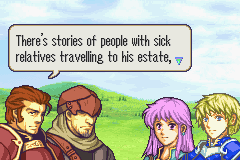 Hey food is food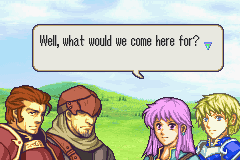 we're here for the furries, detective pikachu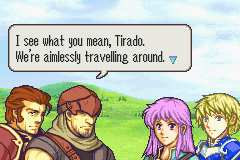 are you implying randomly rebelling and killing eirika is aimless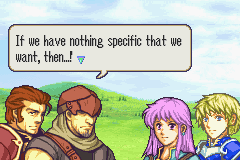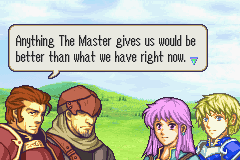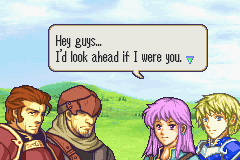 Enemy female shaman arrives on the map, and…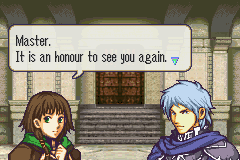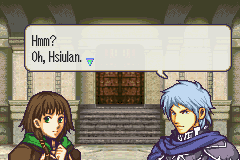 that's a name alright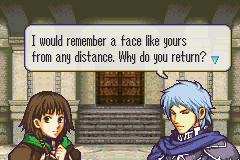 I'd reckognize lute from any distance too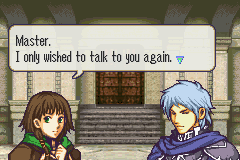 That makes sense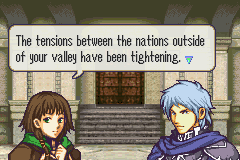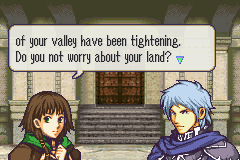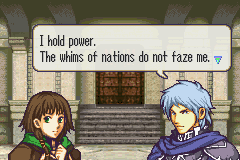 THE POWAAAAAAAAAAAAAAAAAAA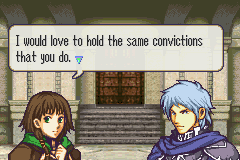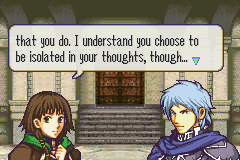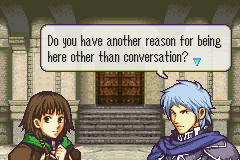 woah edgy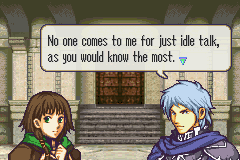 woah edgy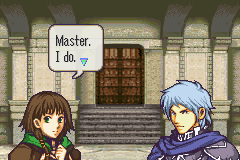 Master: "Spit it out, then."(reee textskips)
woah edgy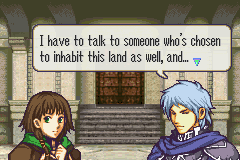 oshit evil music started playing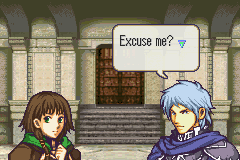 obviously, do you expect girls to have a brain? lmao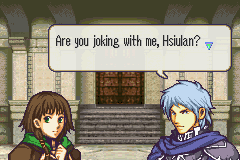 tis' just a prank, master


the plot thickens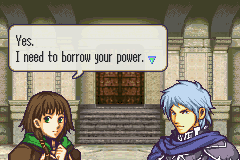 THE POWAAAAAAAAAAAAAA


oof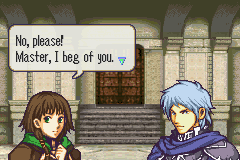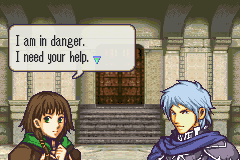 TEXTSKIPS REEEEEEEEEEEEEEEEEEE
fades to black, timeskip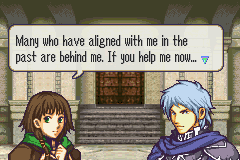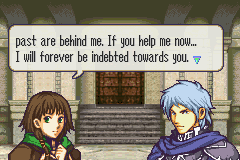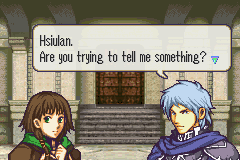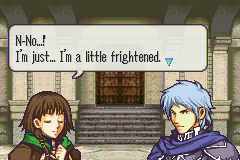 The plot thickens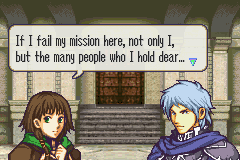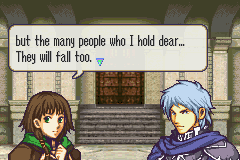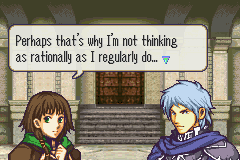 nah that's just cause you're in a meme hack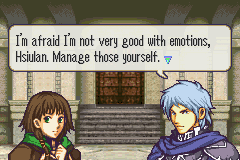 woah edgy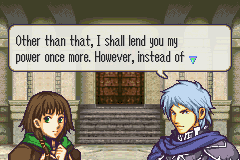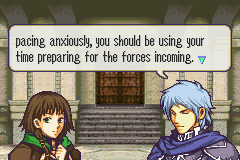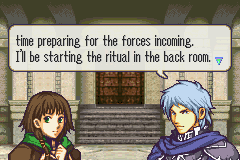 I swear if he summons furries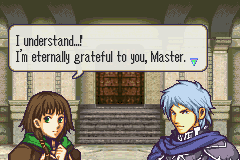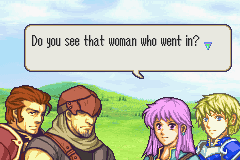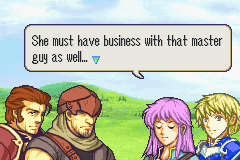 woah, detective pikachu!


yes please, I have a game to play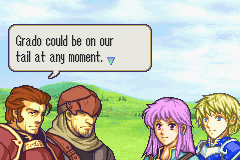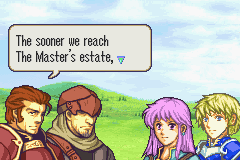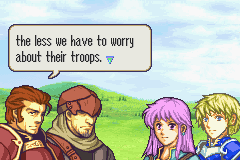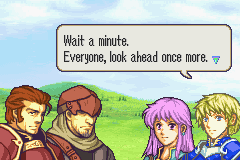 OH COME ON LUKE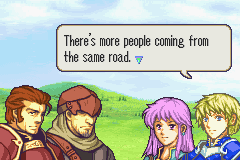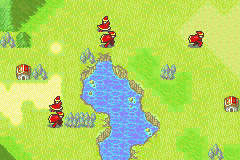 Fucking mage emblem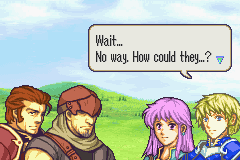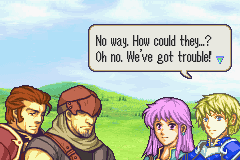 aha get it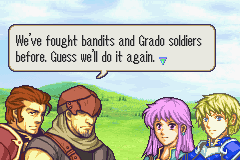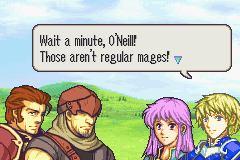 TIL My self insert is related to FuckedName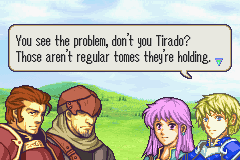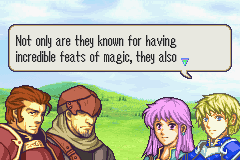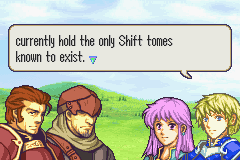 NANI
THEY CAN ACTIVATE RECURSIVE KEYS!?!??!!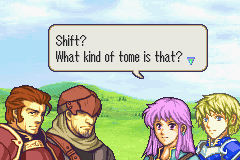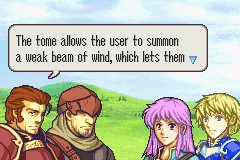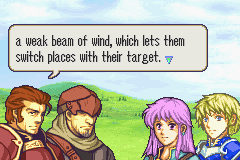 lunge mages
I will end thou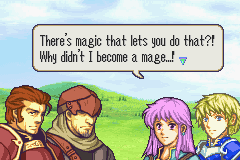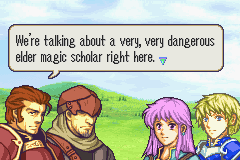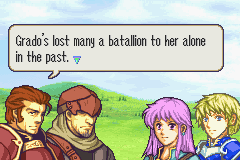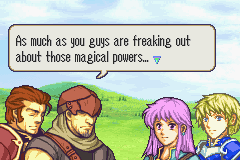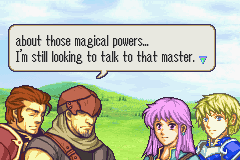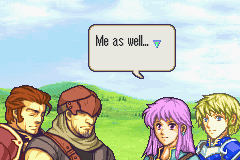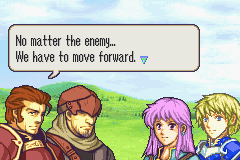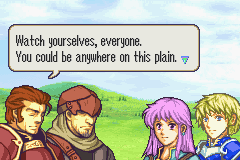 Annnnnd intro done!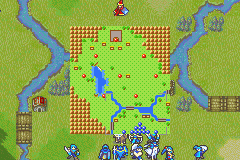 Here's the map, seems pretty plain, until you get to the gimmick…


Thankfully enough, they aren't moving, so it shouldn't be that hard to deal with them.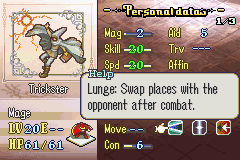 well, they almost aren't moving.
Tirado and O'neill are forced, for that map. you can choose 11 units, meaning only 4 of them I can't bring in our playthrough. because 4 of the units on our team are terribly underlevelled anyways, my team choice is pretty obvious.
so, onto the chapt- oh wait, we have promo items.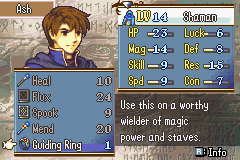 Decided to promo ash cause not mark is already pretty good, and ash is in dire need of better stats.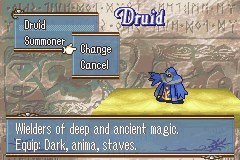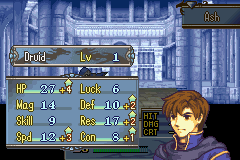 More HP and Defense. Perfect. also gtg fst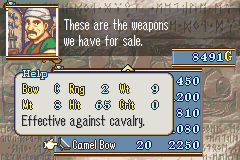 was checking the armory, neat bow.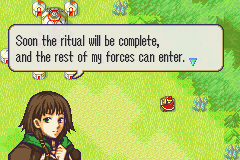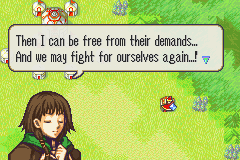 not fighting for your friends, 0/10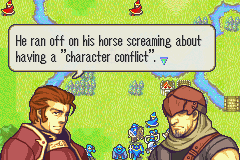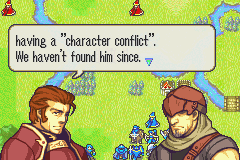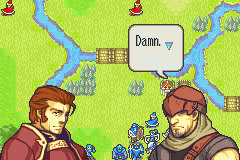 me too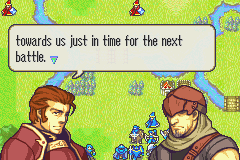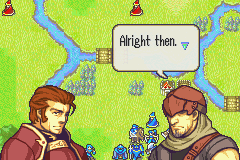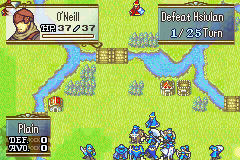 Map Music: Light Inheritors, from FE4 Gen 2 chapter 6.(I think.)
turn 1 was pretty innoffensive, nothing happened.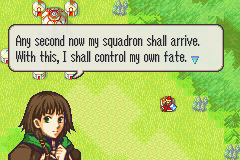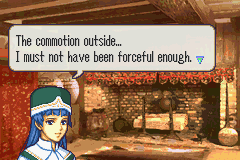 H A T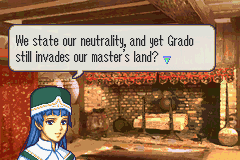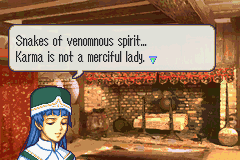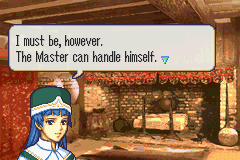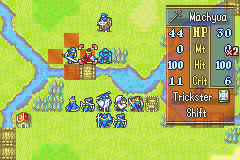 Goddamnit ma???a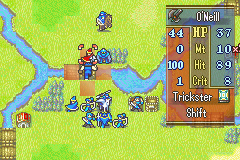 Why should I give a fuck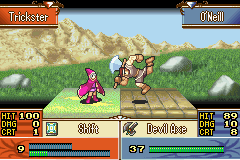 Astra bois #worthit
oh yeah also I entered H A T's house and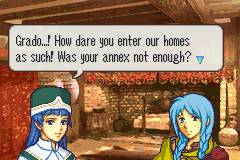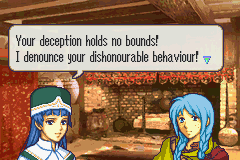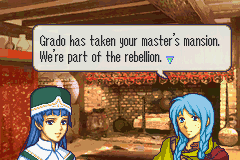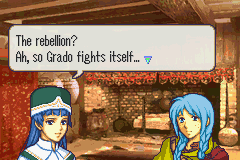 this hack in a nutshell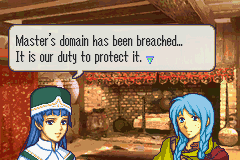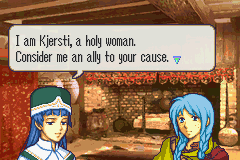 tf is up with those names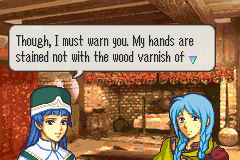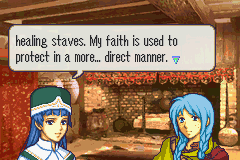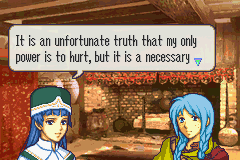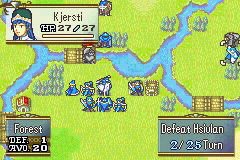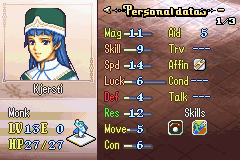 First light magic user of the game! I don't really have anything other than "neat" and "I have a hat fetish" to say, though.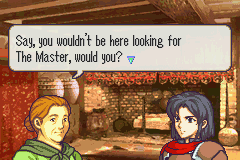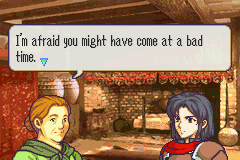 Wowie, david bowie! really?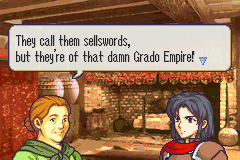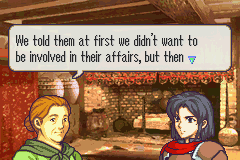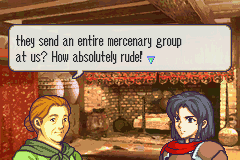 <imgsrc="/uploads/default/original/2X/6/6ece8a58fa4278394b64bac3a4a01468fb2d1551.png" width="240" height="160">