Over the course of one week, eleven powerful sorcerors channeled their energy into this amalgamation of wizardry.
Features
Friends that care

Randomly spawning mines


The power of coffee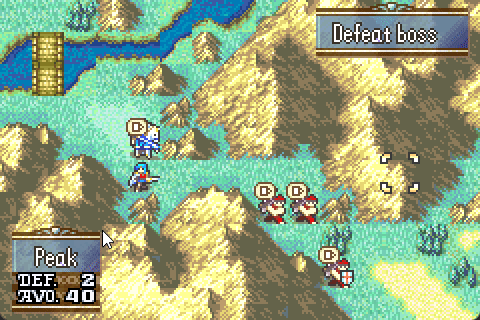 and many more features (not bugs) for you to discover
Credits
Vesly
Snek
Sme
Venno
Mokha
StanH
Milom
Contro
Circles
Zane
Huichelaar
RNGRandomizer by TR143, and RingEffect patch by 7743.
Please let me know if you discover any bugs features.