Hello Everyone! I am honored to announce that after 6 long months of development we have another release for "Fire Emblem - The Mask of Dunham"
This release goes through chapter 10 which is more substantial than the last time.
You can download Mask of Dunham Right here: https://github.com/sme23/oat-hacc/releases/tag/0.2
And of course, what would a hack release be without some screenshots!!!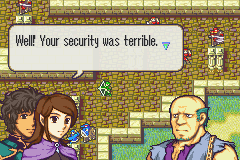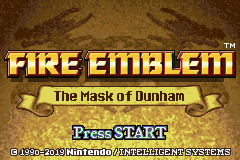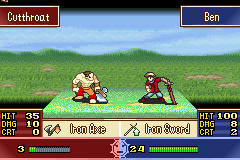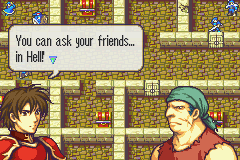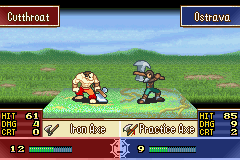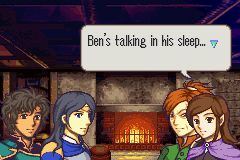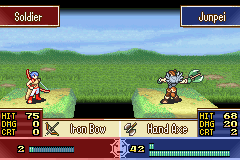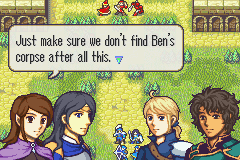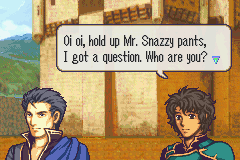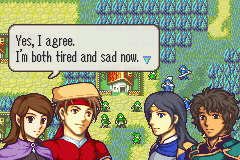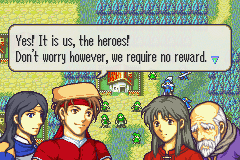 We hope you enjoy what we have for you all! Feel free to leave any and all feedback in the comments of this thread, we'll be sure to read them and them into account.
Credits:
Team Leads:
Sammy
Sme
Head dev:
Sme
Developers:
Kanto Emblem
Zorua The Mageknight
Map Design:
Sammy
Kanto Emblem
Shuusuke
Spriters:
Zorua The Mageknight
FEeir
VeryGoodBoy
Kanto Emblem
Writers:
Sammy
Ostrava
Kanto Emblem
Zorua The Mageknight
Twas I Hex Maniac
SALTY
Yanik
Advisors:
Shuusuke
Kirb
Playtesters:
Kanto Emblem
Trident
Nefferman
VeryGoodBoy
Wingman
Special Thanks!:
Theodocius
None of this would have been possible without these amazing individuals!
Until the next release!