Info about the Project:
I have started a rebuild project of FE7 using the engine from FE8, this project is coming with help of @LPFan; we will do exactly the same as the original; this port include some features how is the use of Promotion Tree, or the use of World Map (Nodes and Roads)
If you want to help us, You are welcome!
The game will be named "Fire Emblem - RE7" how is Project Name, but the Title Screen has the original Title. (You can check to continue)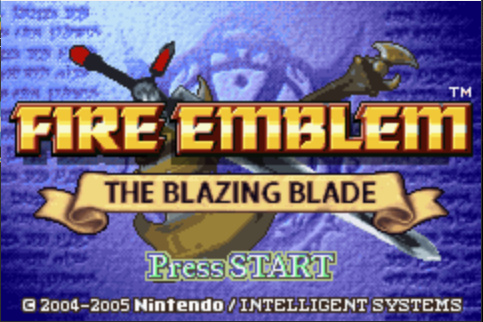 (thanks @vilk for editing the banner from the title screen)
ACTIVE STAFF:

@Reyk_Retro0337

@LPFan
Ancient Staff:(These people helped in any moment of the main dev)

@Alice
Patch
Here you can get a little DEMO Version and the thing more coveted of this thread, the patch for the game. Let me remember you, you're going to need an FE8 [USA] ROM clear.
Our Assets
RE7 - Google Drive
Discord
THE NEXT VIDEOS ARE ONLY ARE DEMOS FROM SOME FEATURE
Palettes