I have a little idea, start to do Fire Emblem 6 in Fire Emblem 8, which I will do while I'm not working in RE7.
I didn't care about it and decided to start attempting to port FE6 but with more knowledge thanks to my work on RE7.
It's obvious, but I'm using FE8 Engine.
Here in the following list I leave you the Demo patch (no link yet for Official because I'm still finishing some things and I want to leave you some playable chapters), and last but not least the link to Discord.
If you wanna help me anyway, join the Discord Server
Patch
Screenshots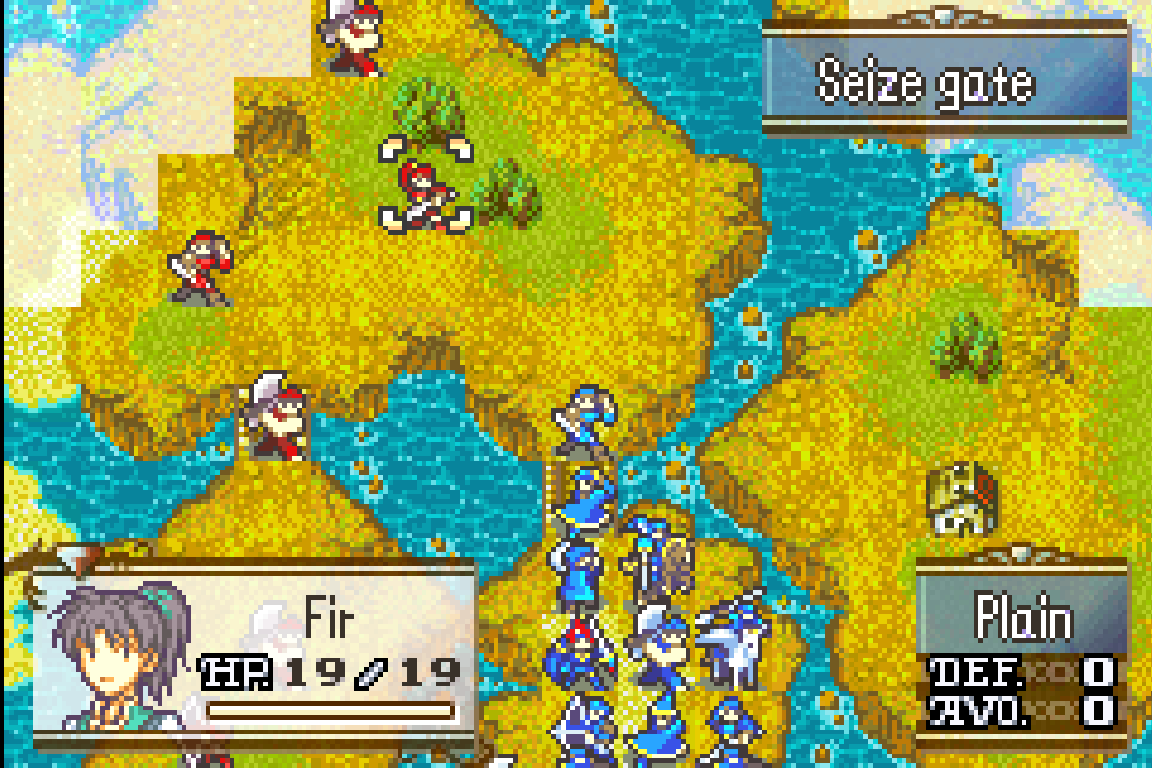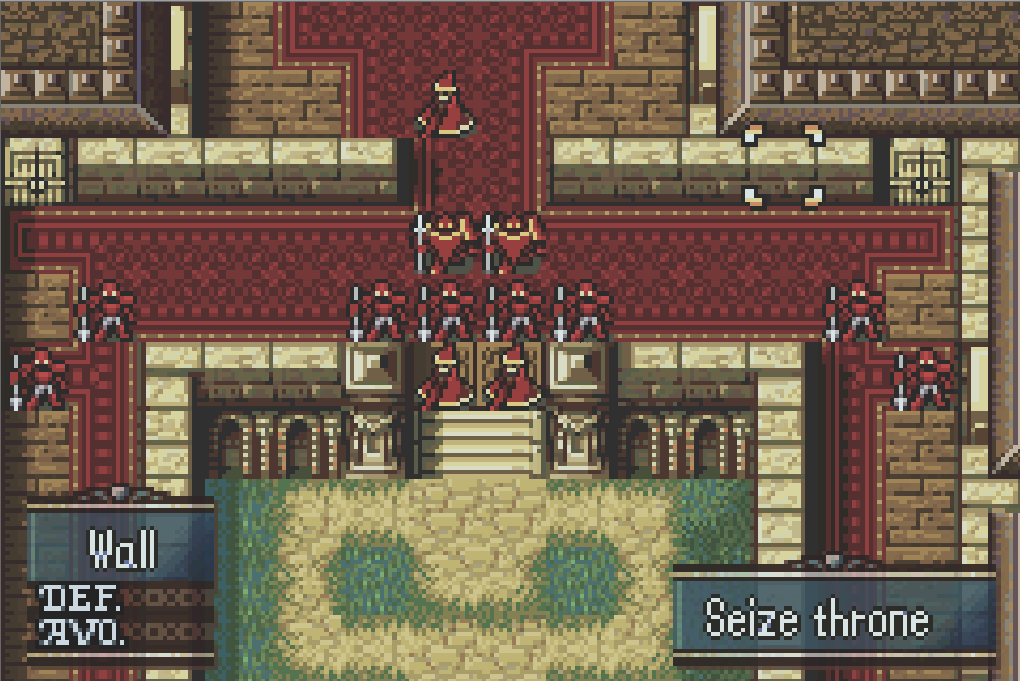 Discord