Hey everyone! Back with the promised update, we are now up to 15 playable chapters!
Here's what you can expect: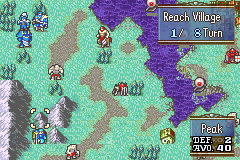 A new group of characters to control!
New characters, as well as updates to old ones! (Credits to Nickt and Eldritch Abomination for mugs/animations used in this release)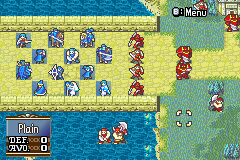 New maps with custom objectives!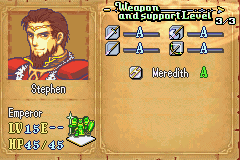 And lastly, significant story progression as the true threats are revealed from the shadows!
Link is below or in the opening post. Thank you for showing interest and supporting the hack! I have an extremely busy next month of my life (I have my PhD qualifying exam, am moving, and getting married all over the next month), so next update may take some time. But rest assured it will com eventually! Enjoy!