I updated the Skill System for my hack using FEBuilder, and since I had a custom layout it got overwritten:

I fixed the screen and added the Leadership stars to it: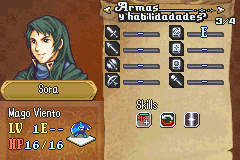 But now when I try to open the chapter Status screen the game crashes.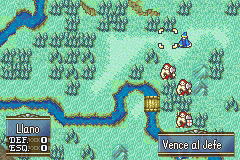 Can someone help me with this?
Double post because I'm a moron.