Time to learn the ABC's… with Fire Emblem! The title says it all: It's FE8, except that units are recruited in alphabetical order of their names.
This hack uses Skill System solely for QoL features like battle stats with animations off, viewable growth rates, and HP bars (the only skills are the ones that are innate to the base game).
Here's a Google Sheet detailing each unit (will be updated as I work on this hack): Alphabetical Recruitment - Google Sheets
Screenshots: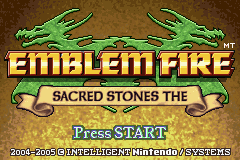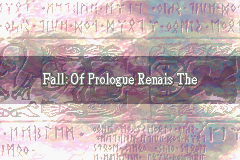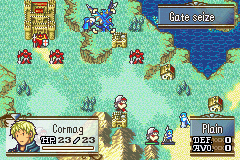 Version 0.3 is finished, going up to Chapter 5x. Expect more updates in the future.
Until then, here's the download: