The initial release of FE7Lex is now available! Get it here!
(Click the download button in the upper right.)
The readme is available here.
FE7Lex is a conversion of Fire Emblem 7 into the Lex Talionis (LT) engine. For those who don't know, LT is a Python-based fangame engine designed to replicate GBA FE gameplay with additional features. Note that knowledge of Python is not required to use LT. A link to LT is at the bottom of this post.
Some built-in features:
Native Skill Support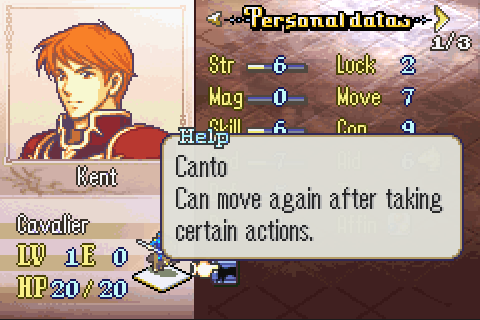 Threat Ranges

HP Meters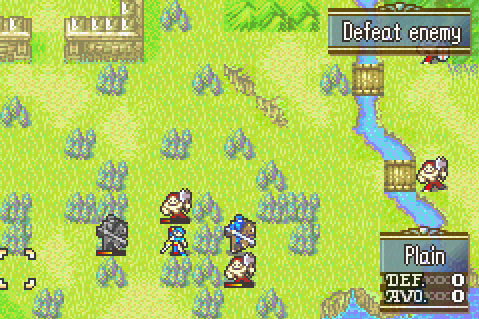 Fixed Growths Mode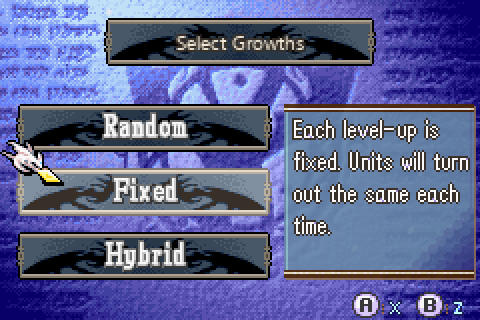 Casual Mode

Text-editable Classes, Items, and Units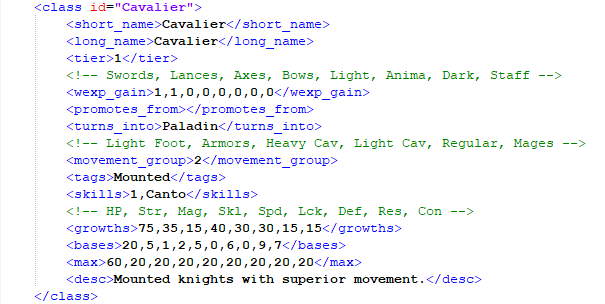 This initial release comprises all of Lyn's chapters. I have tried to mirror the experience of the original game as closely as possible. Thus, this base conversion will not incorporate skills, branching promotions, etc. I will leave those aspects for community modders to tweak to their liking. I am interested in all hearing suggestions or feedback from players!
I intend for FE7Lex to serve as a base for like-minded ROM hackers who enjoy FE7 but have been stymied at times by the shortage of resources and features for modding this ROM compared to FE8. I intend to continue adding chapters until the entire game is converted. Please be patient, however, as this is far from a trivial endeavor: everything must be imported and re-scripted by hand. I am basically playing through the FE7 ROM and re-creating it all using the LT engine. Larger chapters can take a couple evenings to complete in this manner. Once this conversion is complete in the future, I will announce further plans.