Both have hint messages written in shinan to how to go to gaiden.
24x prolongs the battle on ch24 and defeats Wolf(UnitID: 0xF4), which appears as reinforcements on turn 30.
25x defeats the ch25 boss with Aurora(UnitID: 0xF).
Since shinan has not been translated, I think it is difficult to understand.
You can find out by parsing the flag management with FEBuilderGBA.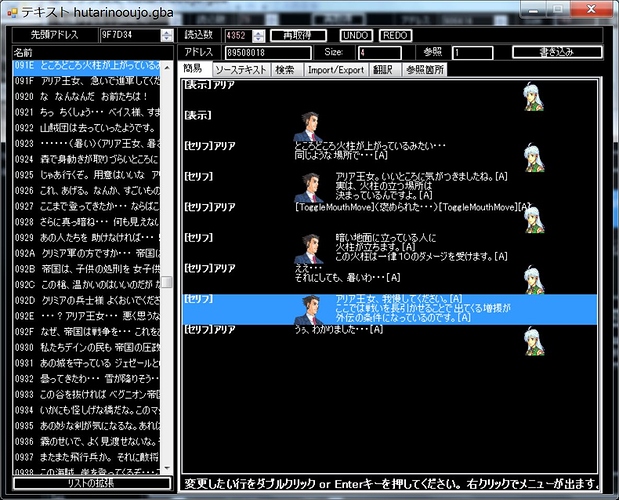 アリア王女、我慢してください。
ここでは戦いを長引かせることで出てくる増援が外伝の条件になっているのです。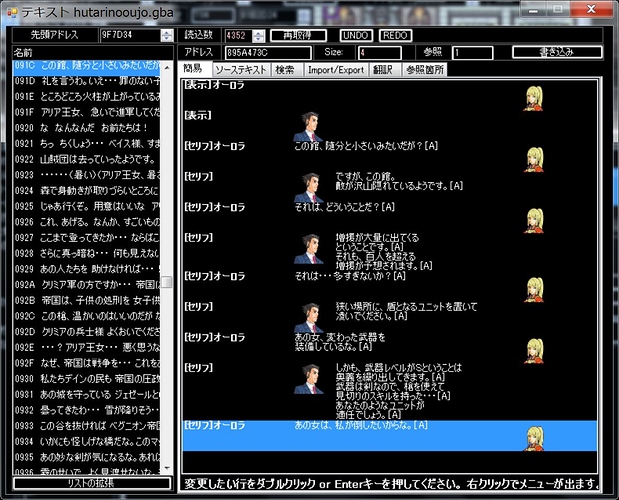 あの女は、私が倒したいからな。