Hi! I'm here to ask about the cloudy weather that looks so awesome in FE6 and the Last Promise, sorry guys but i don't know if there's a glitch or is something i just messed up, i tried to take the map from FE6 and just use it in FE8 just for look if it was going to work, but i got this: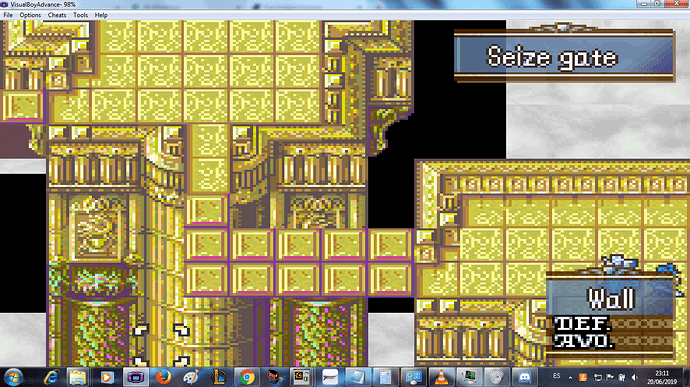 That black thing follows everywhere i go!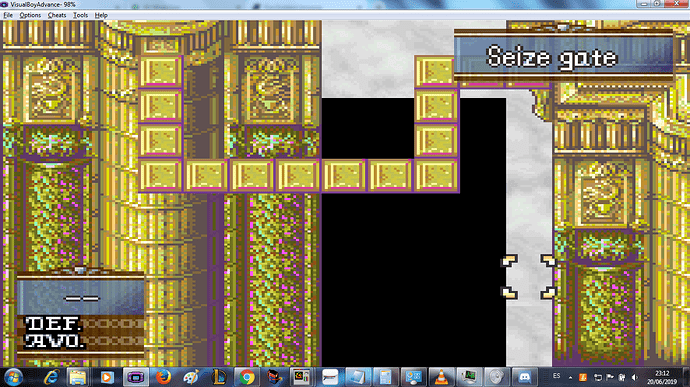 I didn't find anything about this, so i made a topic, if it's wrong i'll delete it, thank you for helping me!