Normally I think this would be a problem if I had over 50 generics on a map. But chapter 5 has been causing a lot of annoying problems for me lately.
First of all, Only a max of 20 NPC's seem to be able to be loaded on this map when the chapter actually begins. So that's already strange because if I try to load more, the game starts to delete other units.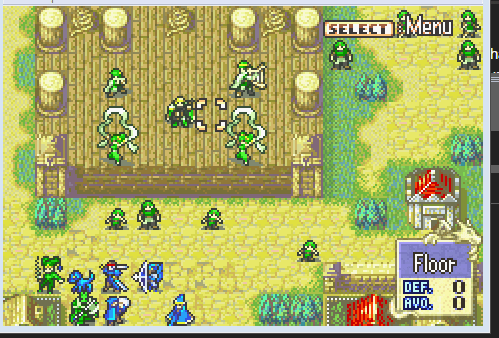 after suspend/resume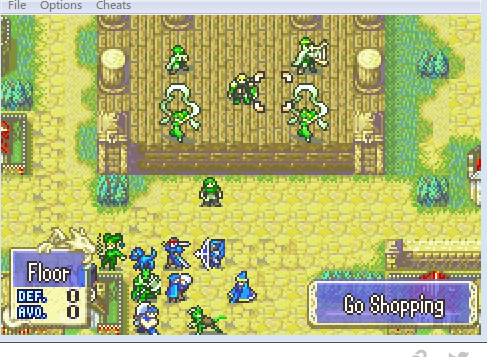 I have no idea what's going on? I thought the game was able to handle at most, 50 generic units on screen. Is it something specific with chapter 5? because I can't go more than 20 for units and my events look fine.
e1
also, this happens.
if I talk to the berserker here: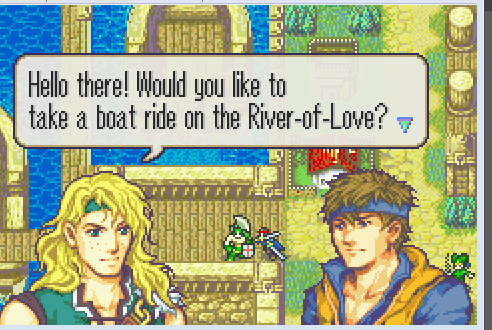 upon a soft reset and a resume i get this.
And the ID's are completely different for these conversations