At some point i'm going to have to stop staring and poking at this and call it finished so here's my Lysitheattempt for this round.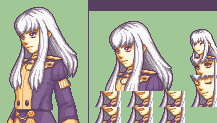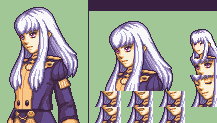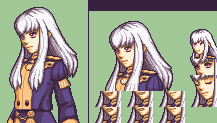 (The colours on the left are ones i like better for the gba format, the right are more lore accurate™, middle is a compromise.)
Many thanks to Obsidian Daddy for the crits on this.
e:

There's also this.