You are safe from total eradication because I don't know if you're implying he looks like Sigurd, Joseph, Caesar, all three, or none of them.
You've genuinely confused me.
Nice.
i am shock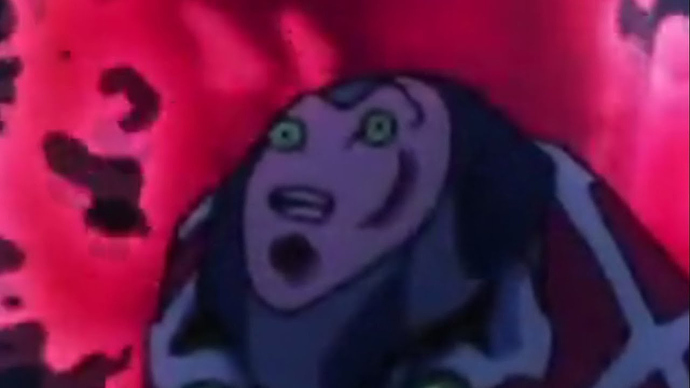 this is my shock face
EDIT: that is a geniunly nice portrait, good job mate. the only actual thing i have to note is that if your looking for it the angle of the face is a bit odd, but otherwise it looks nice and the colour combinations work well.
Calypso from Fire Emblem Hiraeth! She's the hack's dancer, and I really love her design.


I made this a little while ago, but I remade Chloe's portrait from The Nameless Heroes! I'm glad Ken and Pikmin gave me the opportunity to make this.


By the way, I update the original post every time I add a sprite to the thread. Most of you probably noticed or assumed as much, but just thought I'd let ya know.
Petra halfbody is finished. I know I said on Discord that I was taking a break, but I just really wanted to get this out quick. Thank you everyone for your concern and kind words. I hope you all enjoy this one. I'm real proud of it.

Some NES styled(?) portraits of Parasoul from Skullgirls. I saw Glac make Hubie in the NES style for Christmas and felt like copying him because I'm not original in the slightest. (I'm aware that they probably have 5 colors for some of the grid spaces but I'm too lazy to fix it, so.)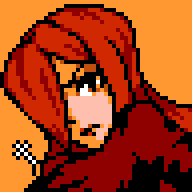 No u
I thought it was epic that I had the honor of recieving your first post on the site, so no u, as in, youre epic.
I am the one who should be honored :0
Oh I forgot this thread exists. Finished my Dedue halfbody a couple days ago. First time doing big armor, but I like how it turned out! (Special thanks to Melia and Lenh for a lot of critique when I was streaming the process.)


Dedue looks like he just saw Dimitri eat the weeds
Jokes aside, this looks spectacular.
yo are you sure about this because all sprites I see here are too amazing for my eyes
smh
Still pretty amateur in terms of experience, but I appreciate it nonetheless.
Your life is forfeit, child.
He's my design. Somewhat. :clefairy: