Heya. I'm BuskHusker, or Busk for short. I'm a portrait artist, and I decided to just compile all my stuff together that I'm proud of.
Personal works (Free to use, but ask for permission and credit please!):




Commissions: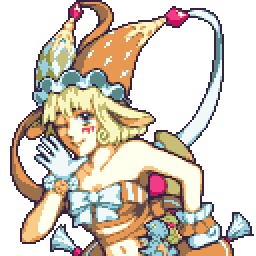 Fire Emblem: Hiraeth:


Edits/Revamps (Credit to Waleed and Zoisite for original portraits.)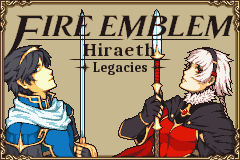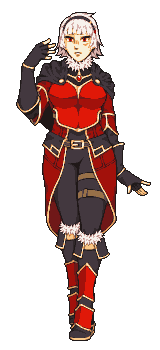 The Nameless Heroes:



Shrouded Throne:


Thanks for checkin' out my stuff! More's to come, obviously.