Heya. I'm BuskHusker, or Busk for short. I'm an amateur spriter, and I decided to just compile all my stuff together that I'm at least somewhat proud of.
Personal works (Free to use, but ask for permission and credit please!):


Fire Emblem: Hiraeth: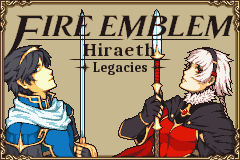 Extra stuff:
Camilla Fullbody that I'll never finish


Generic Brigand that I'll never finish


Not FE style or FE related in the slightest but whatever.

Thanks for checkin' out my stuff! More's to come, obviously.