Hey, I'm BuskHusker, or Busk for short. I'm an artist that specializes in pixel art portraits. If you would like to ask for permission to use a portrait of mine, or are interested in commissioning me, please contact me either through DMs on here, on Discord at BuskHusker#2075, or on Twitter at @BuskHusker.
Personal works:












Commissions: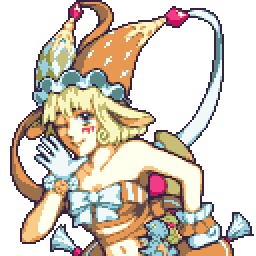 Fire Emblem: Hiraeth: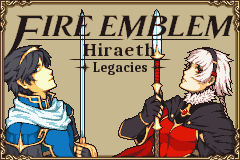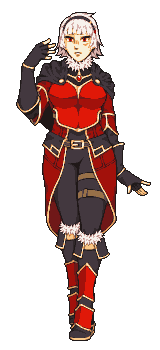 Last Heavenly Throne:



Judgement of the Prince:



The Nameless Heroes:


Thanks for checkin' out my stuff! More's to come, obviously.