Bring. The. Banter.
As the title says, here's where you can dump hilarious out of context discord quotes for banter purposes.
All FE hacking related discord servers are fair game.
No, this isn't just a niche Under thread, don't @ me.
Let's get the ball rolling with this gem: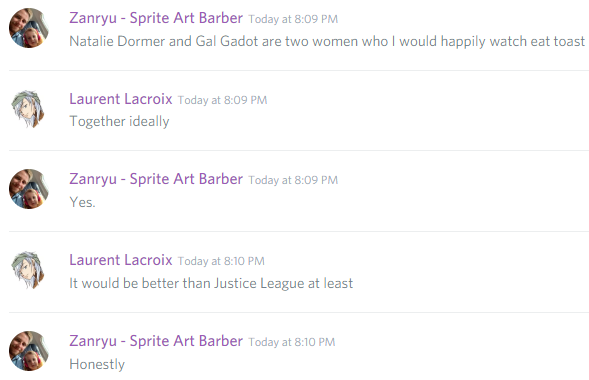 All you light theme haters are just gunna have to deal with it.