HOW TO FIX THIS SHIT!

Slimeblocks everywhere. Or at least that is the only thing I get from those green squares.
kuz that was not intentional
This what I edited

What does the image look like if you could provide that maybe someone can help.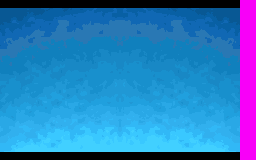 Demon kings |
v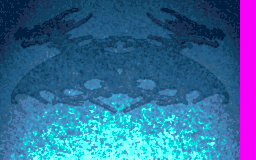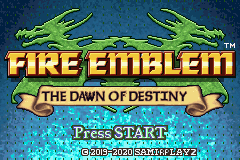 This is the part you want corrected yes? Does the other stuff really matter? The one on the right I just redid the image palette a bit.
Cause you can skip the demon king stuff is why I am asking.
Yes, mate.
But how to delete the demon king shit